The Home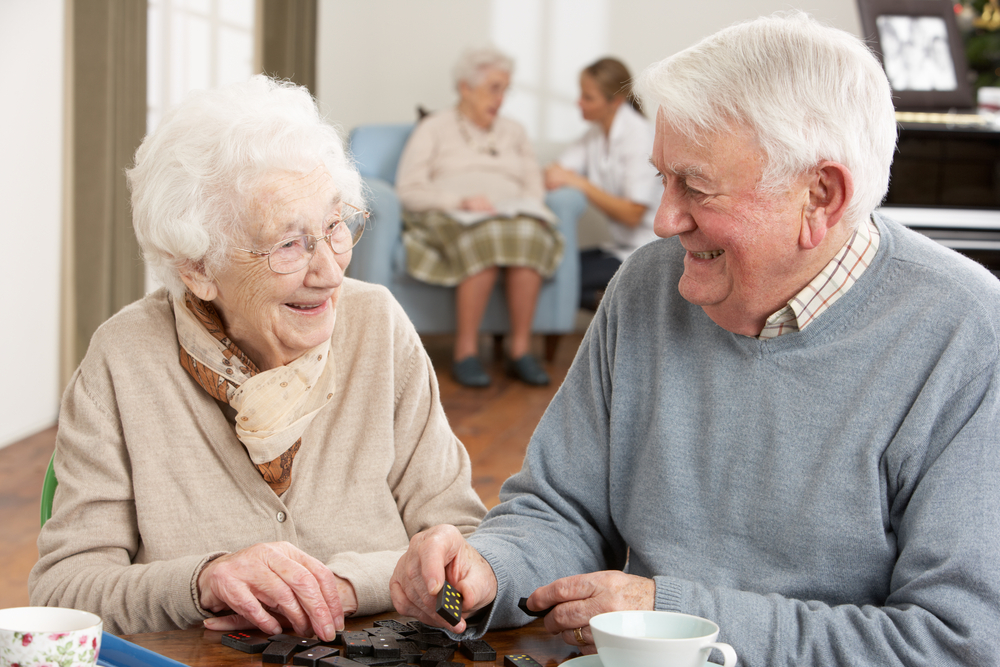 Opened in 1989 and situated on the Comber Road, Dundonald in east Belfast, Limetree Residential Care Home is registered with the Eastern Health and Social Services. Privately owned, the home provides safe and secure accommodation for older residents requiring assistance with their living and lifestyle arrangements. Currently Limetree is  registered to accommodate and care for a total of 44 residents with standards and compliance set by the local authority. Limetree House a care facility for residents with dementia is situated in a separate building on the site.
The home occupies a beautiful site enhanced by mature lime trees and within walking distance of parks and amenities. If visiting a loved one and not travelling by car, a bus stop is located just outside the building. The location is also very convenient to all destinations including Comber, Newtownards and Bangor.
We respect our residents and maintain a friendly, homely atmosphere within the home responding to their individual needs.
Our staff to get to know each of our residents, working closely with their relatives and friends understanding their circumstances and providing a comfortable quality of life in the home.
Limetree staff are vetted, carefully selected and trained to provide excellent care for our residents at all times. Senior management ensure standards are maintained and residents are encouraged to integrate and participate in activities or social events when possible.